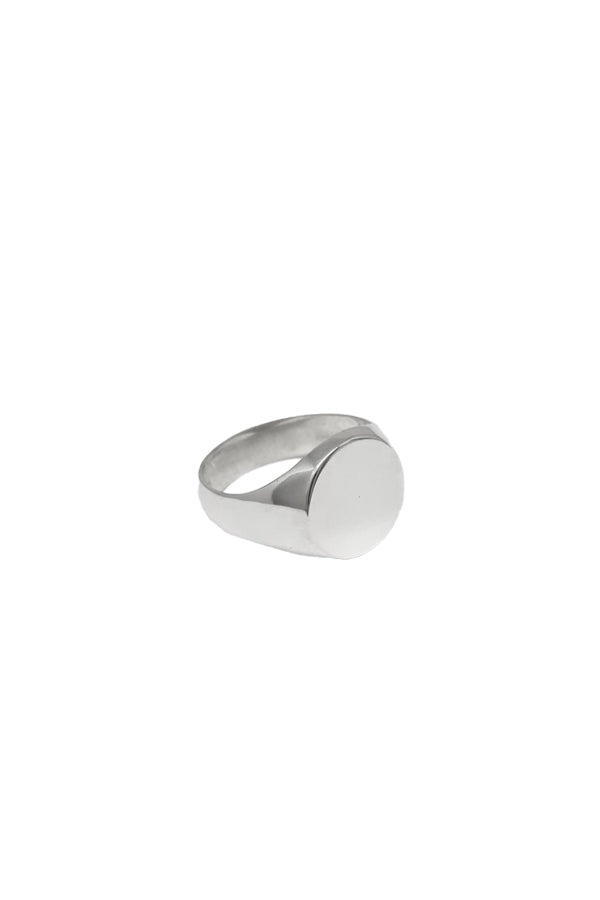 Signet Ring- Circle Silver
Introducing our exquisite Round Signet Ring, a perfect blend of timeless elegance and contemporary style. Crafted with meticulous attention to detail, this stunning ring is designed to make a bold statement.
Made from 14k white gold plated stainless steel, this signet ring showcases a round-shaped face that adds a touch of geometric allure to your ensemble.
14k white gold plated stainless steel
Won't tarnish or fade with wear
Hypoallergenic
To keep your jewelry shining beautifully - wipe down with a soft cloth after each wear to remove sweat, makeup, lotions, and smudges.
Jewelry that fits!